Hi all!
Few weeks ago,
Tibby
invited me to play the game called Pay It Forward! and finally mummy passed me this fat package last night. It has got my name on it! In pretty Pink nonetheless!
*sniff* *sniff* *sniff*
I smell Tibby on the envelope! Hmm.. I wonder what's inside..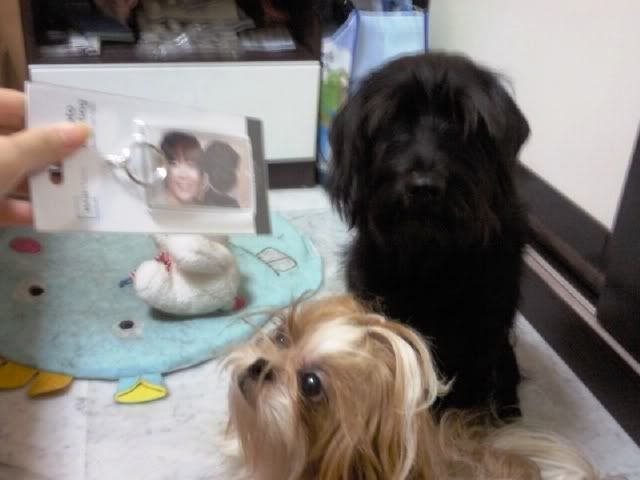 A boootiful keychain with mummy and my face on it!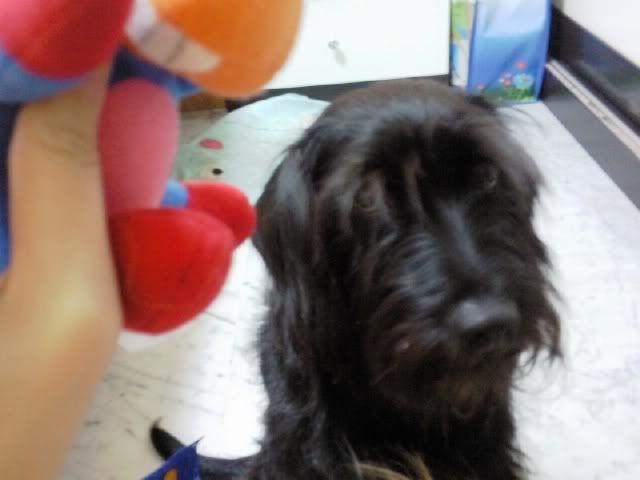 A squeaker toy!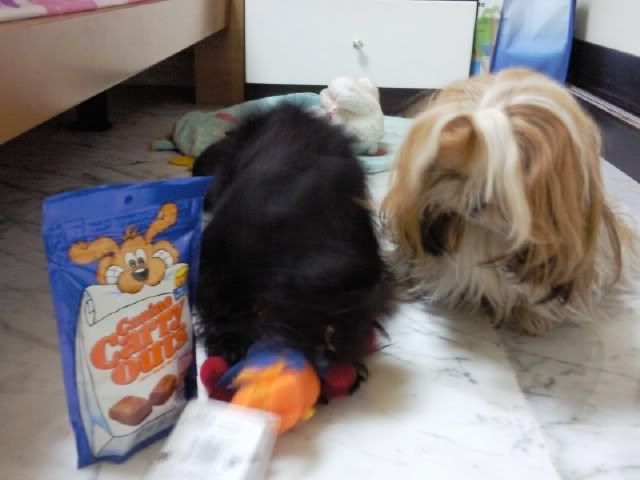 And also a bag of treats! Pardon me for the lousy pics, mummy doesn't really have the skill to take good pics (
Mummy: and you couldn't wait to play with the new toy!
)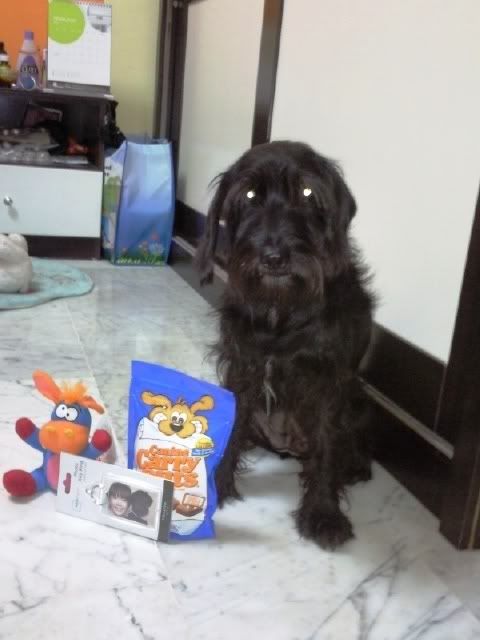 A decent picture of me and my gift from Tibby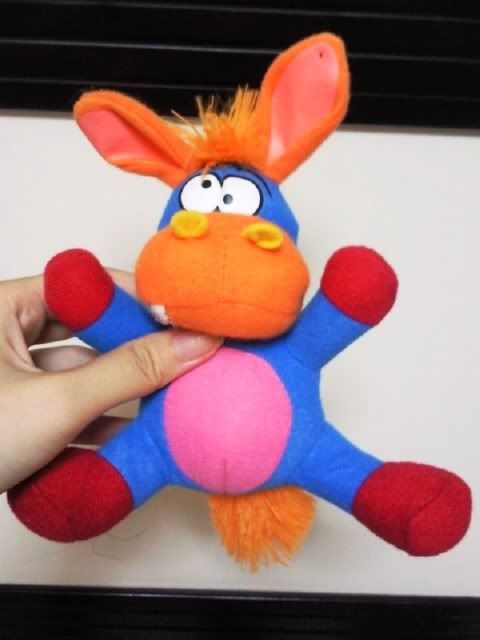 This beautiful keychain has got my name at the back :)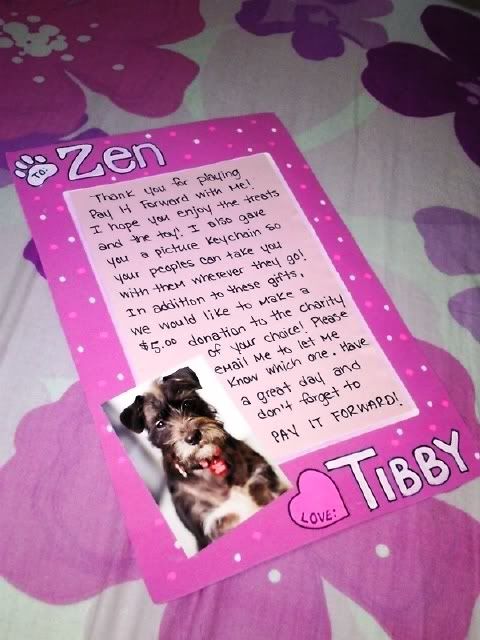 Thank you, Tibby, for the wonderful gifts! We love them all so much!
Now it's my turn to Pay It Forward!
The exchange focuses on doing an act of kindness without expecting anything in return other than that the recipient will, in their turn, pass the kindness along and 'pay it forward' in their own way.


This is how it works...I am going to send something to the first 3 blog owners who wants to take part. [please leave your email address if I don't all ready have it]. In turn you will then post about this on your blog, link to me, then send something to the first three people who sign up to play along through your blog.



There are no cost restraints, BUT don't go crazy! The little something you send can be something you made, bought, were given or found.No biggie, just a gift that will make the person smile.Maybe something unique from where you live?

And, remember that kindness does not have to involve money; there are untold ways to help others every single day, everywhere you go - just look around.
Please leave me a comment if you want to play! Hurray!